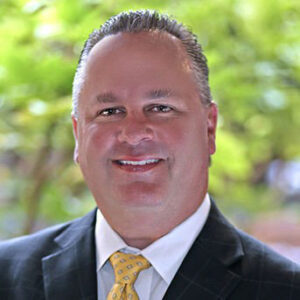 Brent Caughman
Brent is well known in our Lexington community. He is a lifelong resident and graduated from Lexington High School and Gupton-Jones Mortuary College. Brent began his career as a teenager working with Caughman-Harman Funeral Home and later became a licensed funeral director. Brent currently serves as the General Manager for Caughman-Harman Funeral Home.
Brent is a member of St. Stephen's Lutheran Church, the Lexington Chamber of Commerce and Ducks Unlimited as well as many other community organizations.
Brent is married to his wife, Amanda. Brent is also the proud father of three amazing sons and is anxiously awaiting the arrival of his first grandchild. In addition to traveling and spending time with his family Brent also enjoys spending time with his pet pig, Sausage and dog, Paws.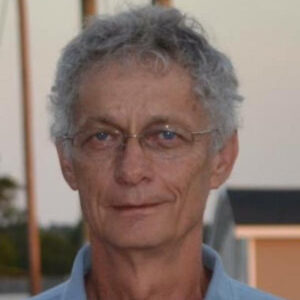 Joe Hopkins
A native of Hartsville Joe moved to the Columbia area in 1969. In 1995 he along with Todd and Brent worked together to fulfill the need for pet cremations and burials. Together the three formed Midland's Pet Care. Joe initially started as one of our first pet cremators and has helped thousands of families preserve the memories of their beloved pets.
While Joe doesn't work every day in the shop he can be seen on occasions visiting some of our vet clients or helping with home pick-ups in the Columbia and surrounding areas.
Joe loves to travel with his wife Sandra. He also enjoys spending time with his two children, 3 grandchildren and can't wait for the arrival of his first great grandchild in the summer of 2022. In the meantime he will continue to enjoy his hobbies of golf, hunting, and fishing.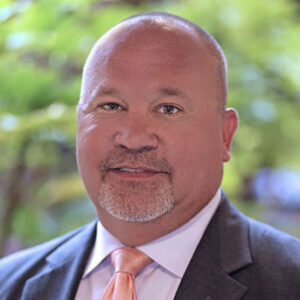 Todd Caughman
Todd, like his brother Brent, is well known in the Lexington area. As a lifelong resident Todd graduated from Lexington High School and went on to further his education at Gupton-Jones Mortuary College. He is a licensed funeral director and embalmer. Todd began his career in the funeral industry while still in high school at Caughman-Harman Funeral Home as a teenager.
Todd along with his brother, Brent, saw a need to further assist the citizens of our area and opened Midlands Pet Care in 1995. Since that time they have seen many changes in needs and strive to assist our customers with making the final arrangements for their pet.
Todd enjoys spending time with his three daughters, one son and especially with his two grandchildren.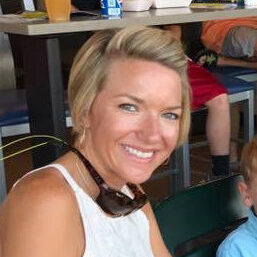 Amanda Caughman
Born and raised in Lexington Amanda uses her amazing organization ability to support all of the employees at Midland Pet Care. Amanda can be found working most days behind the scenes to ensure that our customers are treated with the upmost respect and absolute best customer service available.
When not at Midlands Pet Care Amanda can be found at Perfect Fit, which she co-owns, teaching a group class, a personal training session or coming up with ideas for the next gym challenge for their clients.
Amanda is married to Brent, mom to three amazing boys and is getting ready to spoil her first grandchild. Amanda also enjoys traveling and spending time with her pets, Sausage and Paws.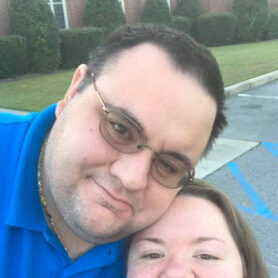 Travis Holliman
General Manager
since January 2022
A lifelong resident of Lexington Travis joined the Midlands Pet Care Family in August 2020. Previous to that time Travis spent most of his career in the fire service industry.
Since joining Midlands Pet Care, Travis has taken a vested interest in providing our customers with excellent customer service. He takes pride in ensuring that your pet is treated respectfully and that your wishes are carried out to the best of his ability.
Travis is certified as a crematory operator through Matthews International.
Travis is a member of Grace Baptist Church where he serves in many different ministries. He is married to his wife, Beth, and they have one son and a pet bunny.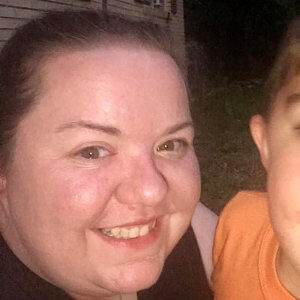 Beth Holliman
Public Relations Specialist
Growing up in Lexington and having many pets throughout the years allowed Beth to be a customer of Midlands Pet Care prior to being an employee.
Beth started working here part time as a secretary in late 2020 to "just help out when needed" and it quickly turned in to a passion for her. Beth enjoys learning a little bit about each pet that our owners have entrusted us with and helping to make the cremation processes easier. She can often be found helping with paw prints, fur or whisker clippings or anything else that needs to be done.
Beth is also a member of Grace Baptist Church and serves as the assistant nursery coordinator as well as many other ministries. She is married to Travis, mom to Matthew and fur mom to Rose.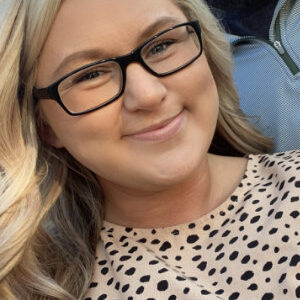 Kaitlyn Corley
Kaitlyn began calling Lexington her home in 2010 when she moved here from Knoxville, Tennessee. She has spent many years in the service industry and going to school to become a paralegal but her most recent years have been spent being a stay-at-home mom to her three children.
Kaitlyn's outgoing and gregarious personality is an asset we appreciate here at Midlands Pet Care for many reasons, one being it helps people in some of their most vulnerable moments feel comforted and not alone. You can find Kaitlyn most days front and center at our office at Midlands Pet Care meeting all of our clients'
needs whether it be on a phone call or someone walking in through the door with the upmost respect and best service to meet their needs in the gentlest way possible.
Kaitlyn is married to Mason Corley and they have three kids and a Boykin spaniel named milo. Kaitlyn enjoys her extra time to be spent pool or beach side with her kids or doing puzzles.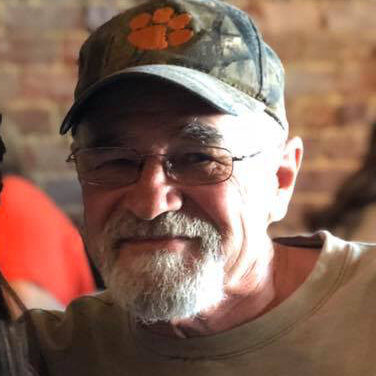 Allen Rish
Allen was born and raised in the Batesburg Leesville community. After a fulfilling career he retired and decided to find something fulfilling to help get him out of the house. Allen can be found working a few days per week as one of our drivers. Allen takes pride in ensuring that our vet clinics as well as home pick up customers receive excellent customer service and compassion during their time of loss.
Allen enjoys spending time with his wife, Terri, two children and six grandchildren. He also enjoys racing dirt bikes, working out at a locally owned gym and Spartan races. Allen also has two dogs Luna and Skeet.